Category:Museum
From Archaeopedia
Museums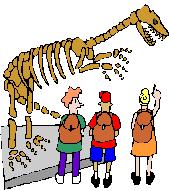 Museums listed here have particular archaeological interest.
External Links
Try this for a general guide to New Zealand Museums: New Zealand Museums
See also Sites to Visit.
---
Subcategories
This category has the following 2 subcategories, out of 2 total.
Pages in category "Museum"
The following 41 pages are in this category, out of 41 total.
A

B

C

D

F

K

M

N

O

P

R

S

T

W